Sprocket Gears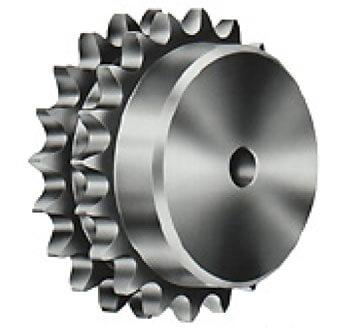 Fabricated using high quality raw material and are designed with utmost precision and attention. Our sprockets help in avoiding early elongation of chain minimizing break downs and reducing the power consumption, resulting in high productivity.
Description:
Capacity – Up to 6″ Pitch.
Type – Simplex Sprockets, Duplex Sprockets, Triplex Sprockets.