About Us
RMT TOOLS (INDIA) PVT.LTD is one of the leading manufacturer, supplier and exporter of Complete Hot and Cold Steel Rolling Mill Plants and its allied machinery from INDIA.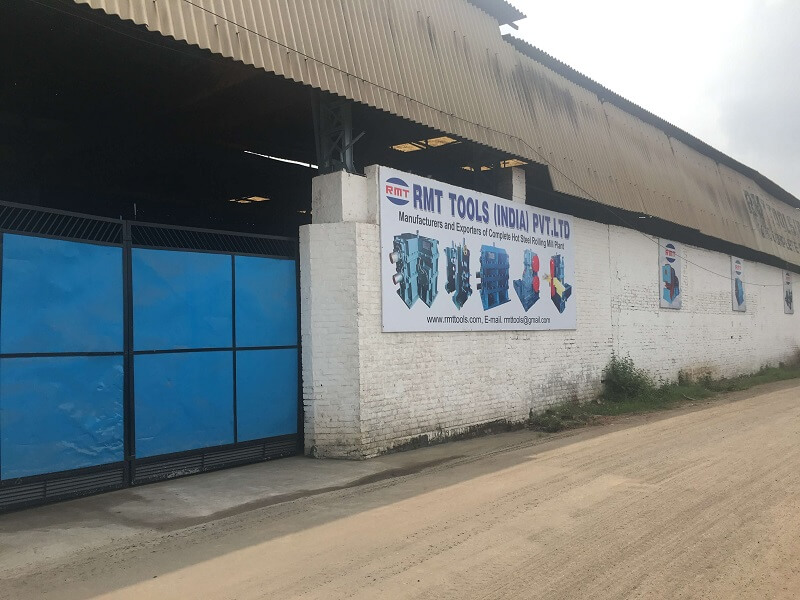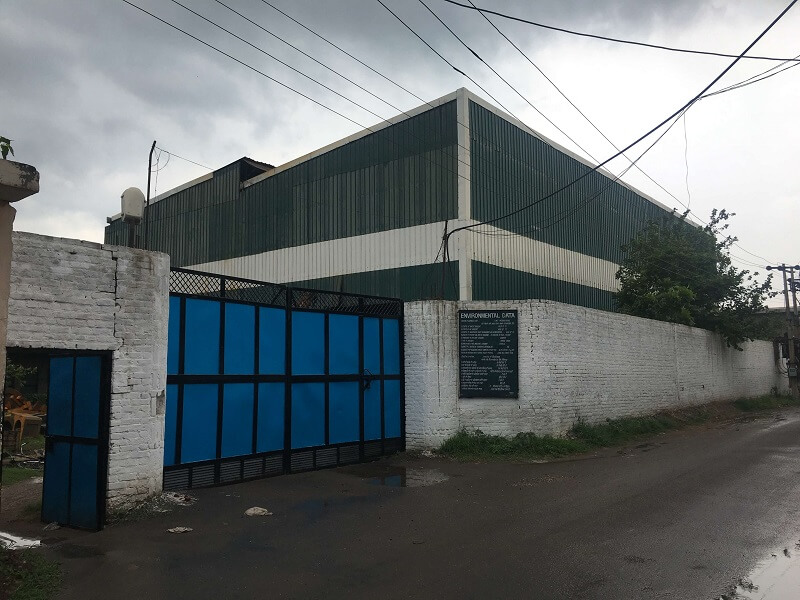 RMT TOOLS is an ISO 9001-2008 certified and SSI Company located in Northern India at Mandi Gobindgarh (PB), known as the steel hub of India. We are a well – organized & well-equipped Mechanical Engineering Company situated at AMLOH ROAD. It is our honor to submit that our concern came into existence in 1994 & in a short span of time; we had become one of the leading manufacturers of complete steel rolling mill plants. This is only because of three following points, which we had adopted strictly.
Our Team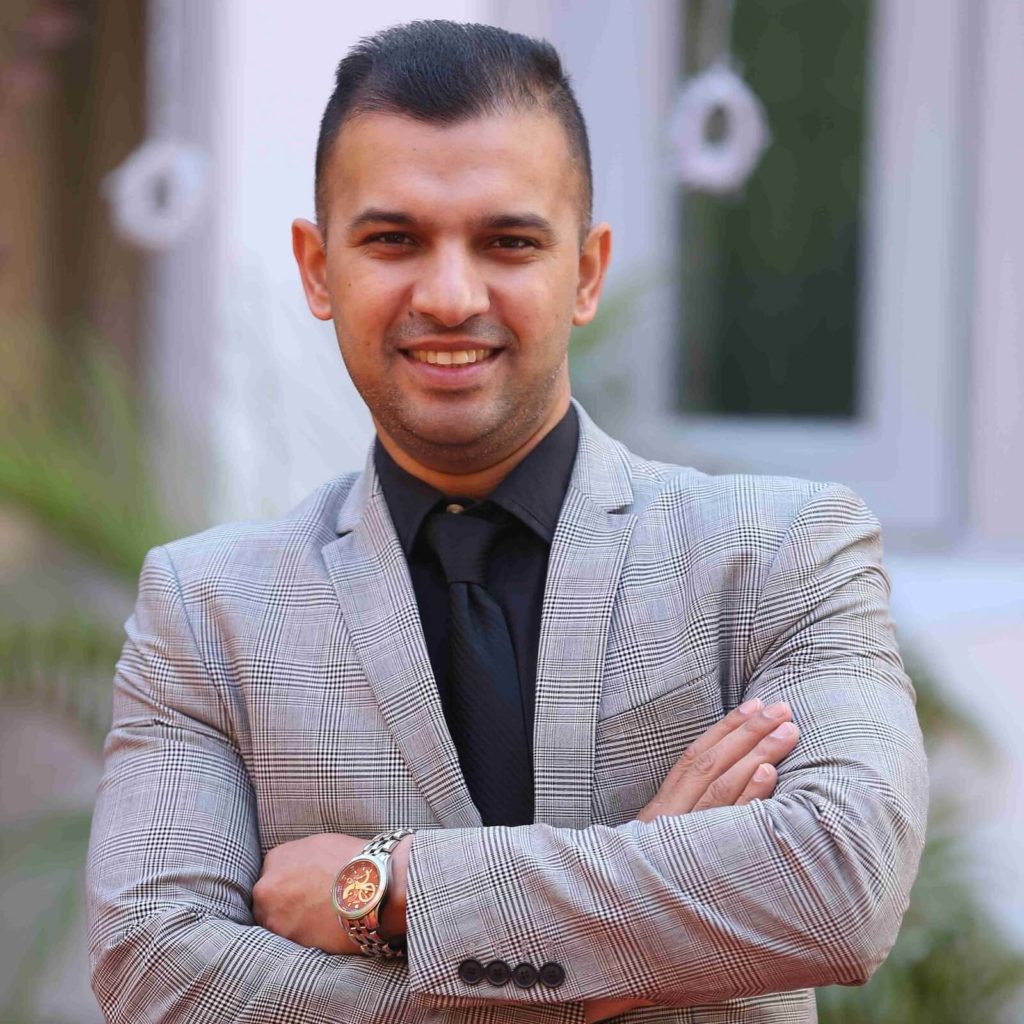 B.Com, MBA Marketing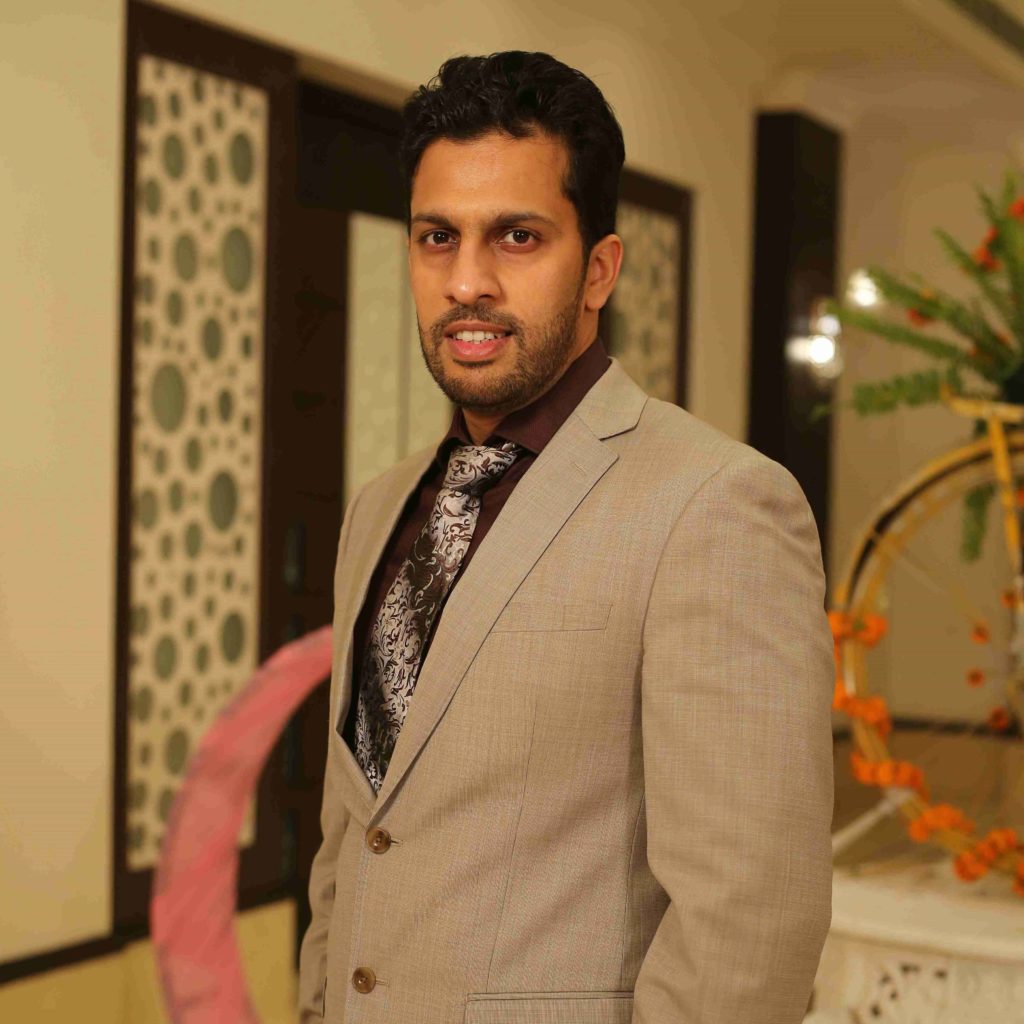 B.Tech, MS International business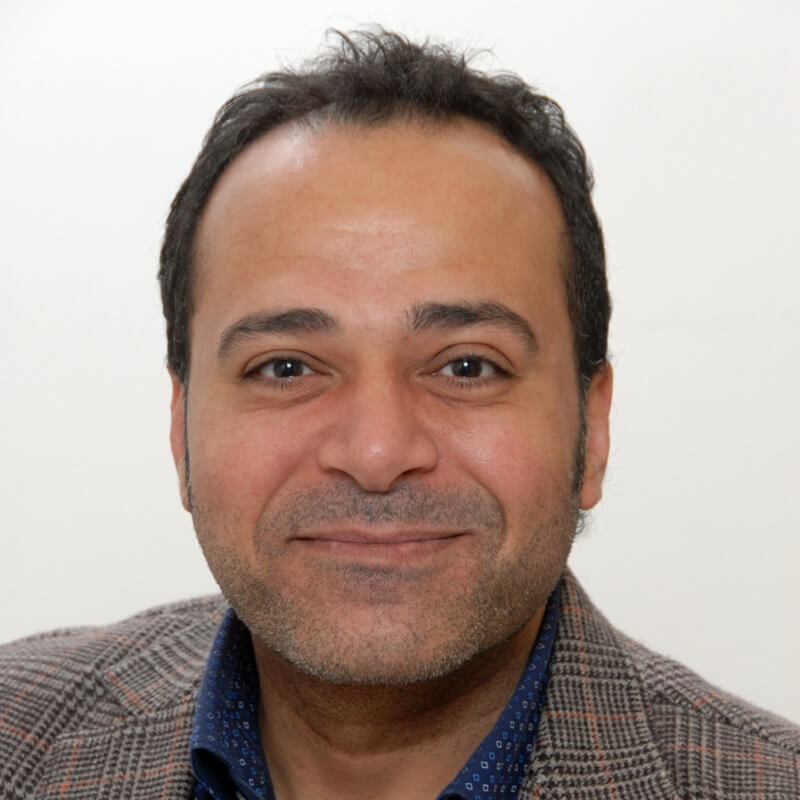 B.Tech, M.Tech
Technical Tie-up
OR STEEL is one of the leading steel plant consulting company based in ITALY. OR Steel is providing the technical consultation for steel plants up to 500000 ton per annum for TMT & WIRE ROD Plants as per European standard .Dr Ashraf Mabrouk (B Tech , M Tech Mechanical) ,with 10 year work experience at Danieli steel is lading this company from last 10 year.
In 2017 RMT TOOLS has joined hands with OR STEEL for technological transfer from Italy to India to manufacture machines and Steel plants as per new international standard and latest technology.